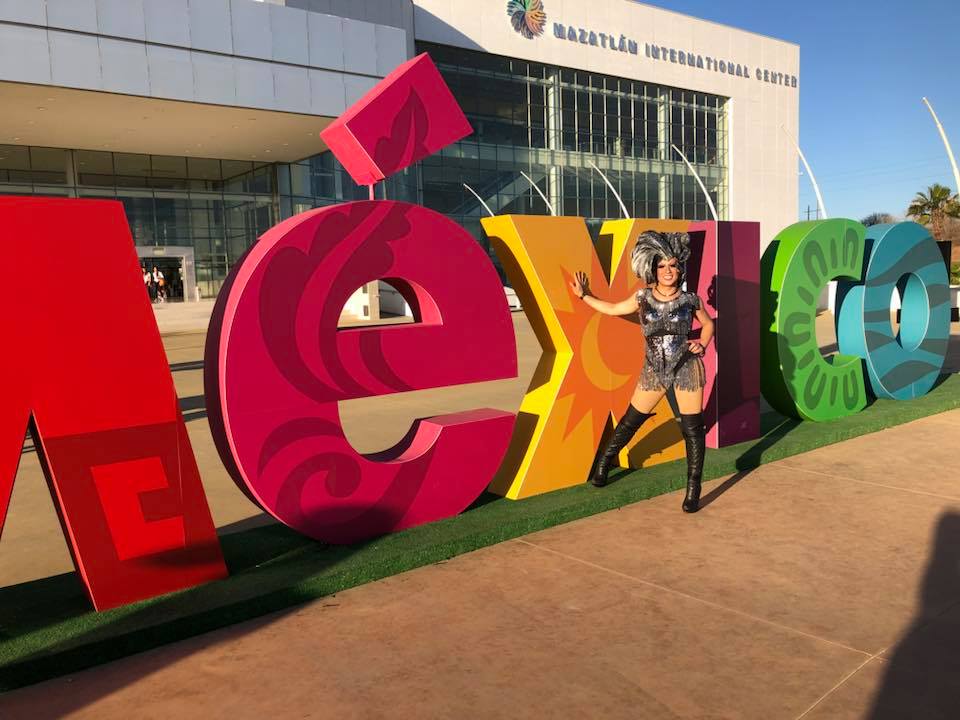 LGBT places for Culiacán, Mazatlán, Los Mochis
Esa página está disponible también en español.
The state capital and largest city of Sinaloa State, Culiacán has a thriving gay scene.
The beach resort of Mazatlán caters to tourists and locals alike has a number of gay hotspots.
At this time, we only know about LGBT places in Culiacán & Mazatlán. We don't seem to have any gay or lesbian places listed yet for Los Mochis. Something probably exists...if you know of places you can help by adding them to the map.
Sort by: City/Location | Category | Alphabetic
Upcoming events in Sinaloa State
June 15-18, 2022: Gay and Sexual Diversity Pride March 14 Mazatlán
Mazatlán will have their 14th annual pride parade on Saturday June 17, 2023 with events all weekend long.
More information
Publish your event here
Additional comments from our visitors about LGBT places for Sinaloa State
Write a review or comment