Esa página está disponible también en español.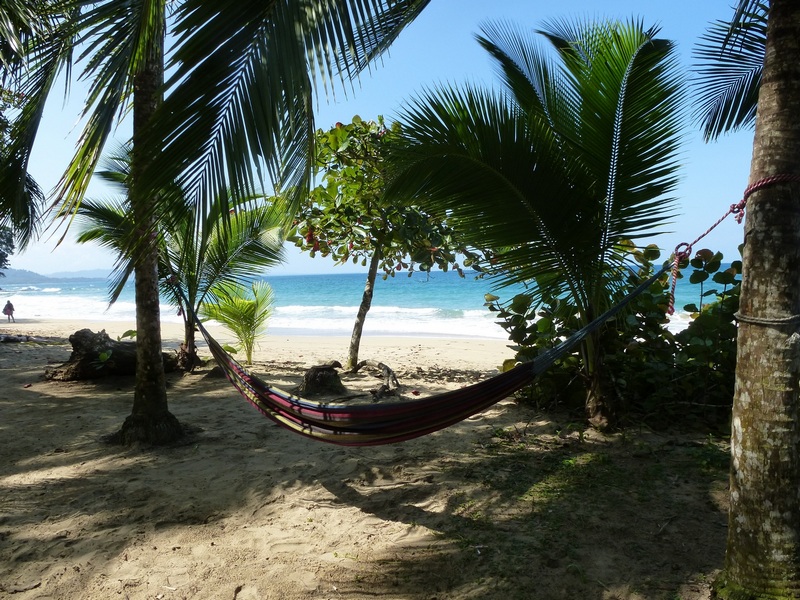 Do you need to change a place listing or add a photo?
Has a place closed or something new opened we should know about?
Do you have a suggestion to improve the site?
I'll be happy to help, if you can't find me on the second hammock on the left, just email info@gaymexicomap.com.