Jalisco > Guadalajara > Community Centres and Organizations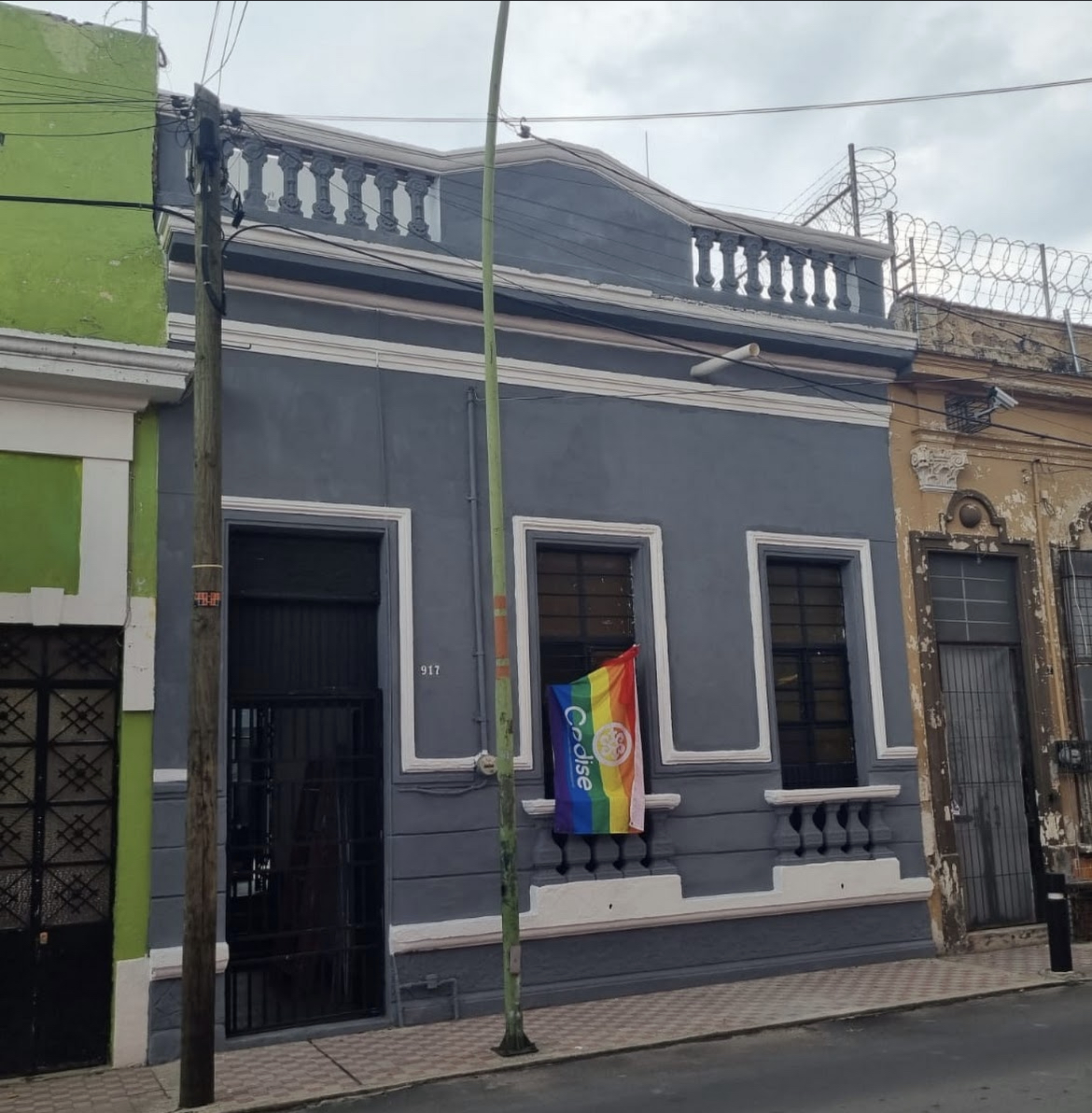 CODISE A.C.
Esa página está disponible también en español.
Cohesión de Diversidades para la Sustentabilidad is a not for profit association that works against discrimination. It offers legal advice, health services, courses and workshops, research and advocacy. They also operate the nearby museum.
Comments about CODISE A.C.
Write a review or comment