Jalisco > Puerto Vallarta > Bars, Discos
Open Vallarta
Esa página está disponible también en español.
Nightclub with dance floor, DJs. Open late.

Note: Open Club no longer has their own space but do continue to hold events at Mantamar Beach Club. So we've marked this listing as closed but keep an eye out for events on their fan page.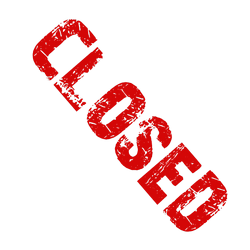 Comments about Open Vallarta
Write a review or comment