Distrito Federal > Mexico City > Bars, Discos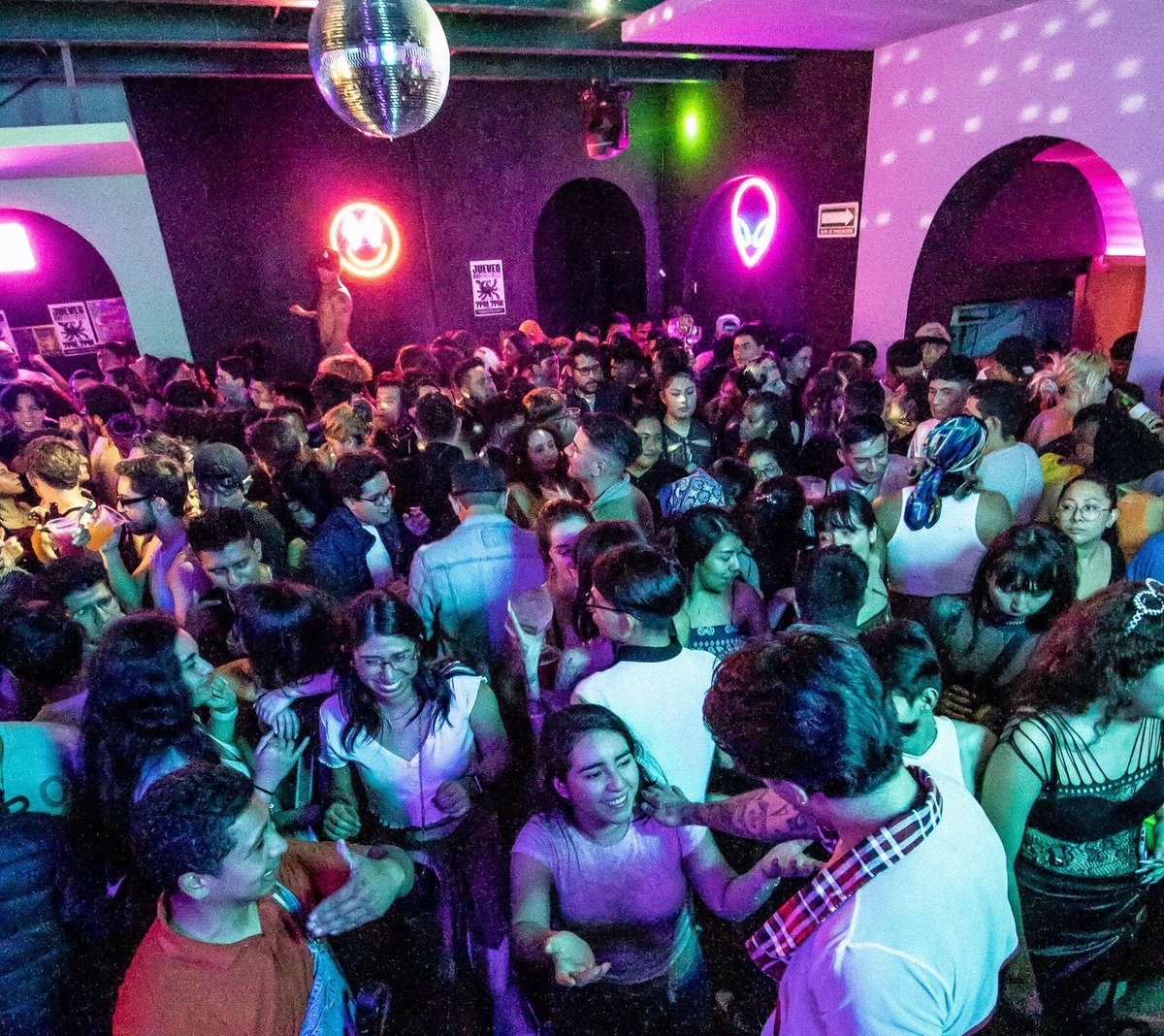 Baby CDMX
Esa página está disponible también en español.
Dance club and bar with a small dance floor and a smoker's patio. Normally open Wednesday to Saturday with different themes and specials each night. Waiters and bartenders in underwear.

Baby has reopened but in a new "secret" location. Contact them for the exact location.
Comments about Baby CDMX
Write a review or comment