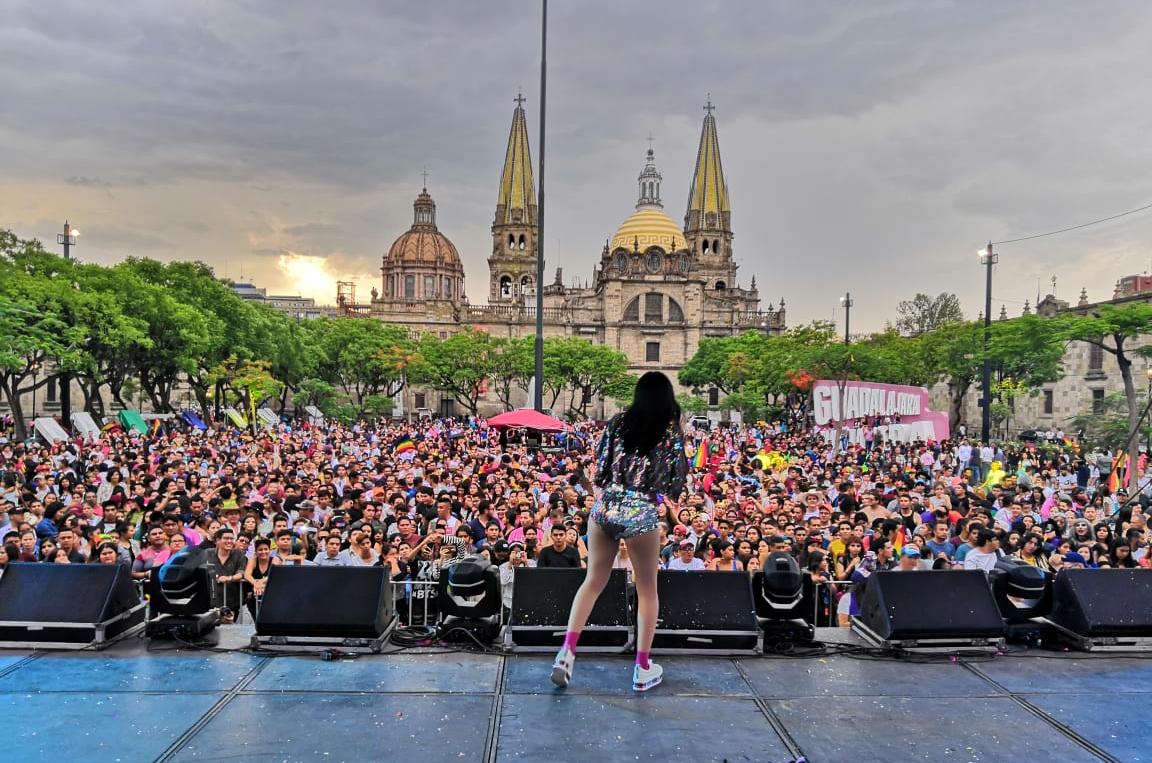 Welcome to Gaydalajara!
Esa página está disponible también en español.
Mexico's second biggest city, Guadalajara has also been called by some its gayest and there are is an enormous selection of places to drink and cruise.
The gay scene is centered on two neighborhoods. The biggest number of places are in the historic center (that perhaps appeal to a more working class crowd). The other hot spot is the modern neighborhood of the Zona Rosa (around Av Chapultepec) where the places tend to be larger, more upscale (and more expensive). Between them you'll find the quieter Americana neighborhood.
Also part of the Guadalara Metropolitan area you will also find the cities of Zapopan, Tlaquepaque & Tonalá which are actually the 2nd, 3rd and 4th biggest cities in Jalisco state and have significant LGBT communities. They are included on this page in the listings below.
For other destinations see our Jalisco state page or just go directly to the page for the gay hotspot of Puerto Vallarta.
Sort by: Category | Area/Neighborhood | Alphabetical | Places for women
Centro
The Historic Centre is also the center of most of the LGBT nightlife.
Zona Rosa
The area near and to the east of Paseo Chapultepec is the second gay neighborhood in Guadalajara and has a more modern and upscale vibe.
Americana
There's a pleasant, less busy and more residential area between the Historic Center and Zona Rosa/Chapultepec that has less nightlife but good options to stay and good dining. Note the offical boundary of colonia Americana includes much of what we've included in the Zona Rosa.
Zona Expo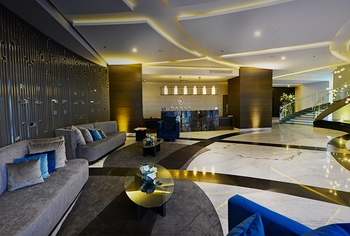 Luxurious gay friendly hotel with restaurant, gym, spa.


+52 33 3121 7893


View on booking.com

Average room rate: $70 USD


Average rating: 90 Excellent


View on map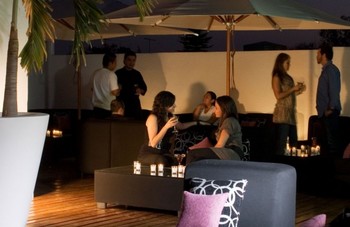 Discrete boutique hotel in an area busy with restaurants 5 minutes from Expo Guadalajara. Rooftop terrace and jacuzzi. The hotel has gay staff, is a supporter of the gay community and welcomes LGBT events such as same-sex weddings.


(33) 1201 7507


View on booking.com

Average room rate: $79 USD


Average rating: 87 Very Good


View on map
Recently renovated bathhouse with cruising in the men's general steam room. Individual changing rooms. Bar serving beer and soft drinks.


+52 33 3811 1155


Average rating: 90 Excellent


View on map
Tlaquepaque
Bar with colorful decor and nightly drag shows.


+52 33 31895062


Average rating: 40


View on map
Casual bar and restaurant


+52 33 1303 5885


Average rating: 96 Exceptional


View on map
Boutique hotel that markets itself as gay friendly. Comfortable rooms with traditional Mexican décor around a pool. TlaquePasta restaurant and bar.


+52 33 3635 7522


View on booking.com

Average room rate: $110 USD


Average rating: 98 Exceptional


View on map
Zapopan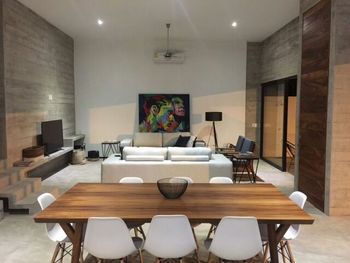 Real handmade wood furniture. They offer complete service from pick up at the airport or your hotel in Guadalajara to design, manufacturer and delivery of pieces custom made for you.


+52 33 1028 0376


View on map
Gay friendly hotel offering both comfortable rooms and suites. Rooms offer 2 queen size beds, cable TV, A/C, balcony, iron, safe and private bath with shower, hairdryer and free toiletries. Services include restaurant on site open for breakfast, lunch and dinner, gym and parking. They also offer additional services for events and conferences.


33 3915 3275


View on booking.com

Average room rate: $60 USD


Average rating: 88 Excellent


View on map
Coffee, food, music and lectures in a natural atmosphere. LGBT friendly space which supports pride events.


+52 33 3317 1704


Average rating: 90 Excellent


View on map
Additional comments from our visitors about LGBT places for Gay and Lesbian Guadalajara
Write a review or comment