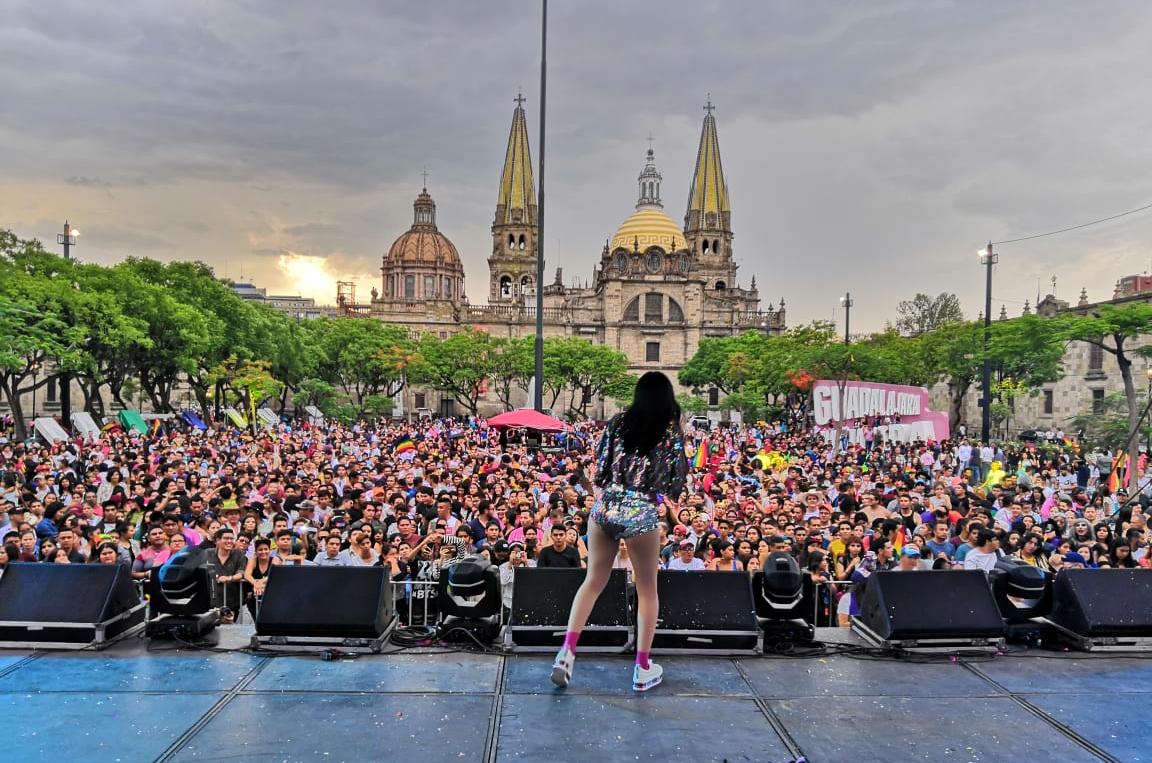 Welcome to Gaydalajara!
Esa página está disponible también en español.
Mexico's second biggest city, Guadalajara has also been called by some its gayest and there are is an enormous selection of places to drink and cruise.
The gay scene is centered on two neighborhoods. The biggest number of places are in the historic center (that perhaps appeal to a more working class crowd). The other hot spot is the modern neighborhood of the Zona Rosa (around Av Chapultepec) where the places tend to be larger, more upscale (and more expensive). Between them you'll find the quieter Americana neighborhood.
Also part of the Guadalara Metropolitan area you will also find the cities of Zapopan, Tlaquepaque & Tonalá which are actually the 2nd, 3rd and 4th biggest cities in Jalisco state and have significant LGBT communities. They are included on this page in the listings below.
For other destinations see our Jalisco state page or just go directly to the page for the gay hotspot of Puerto Vallarta.
Sort by: Category | Area/Neighborhood | Alphabetical | Places for women
Additional comments from our visitors about LGBT places for Gay and Lesbian Guadalajara
Write a review or comment