21st Marcha LGBTTTI+ Hidalgo
Esa página está disponible también en español.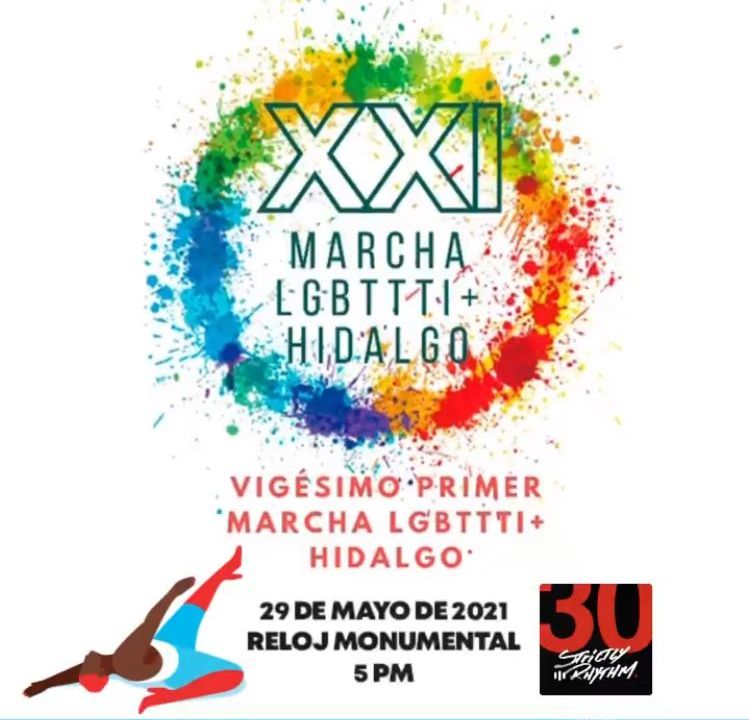 Details

We don't yet have the date for this event in 2022. If you know the date or other details please contact us at info@gaymexicomap.com referencing event #1078

Saturday May 29, 2021
The 21st annual LGBTTTI+ March Hidalgo will take place in Pachuca on May 29, 2021. Meet at 5 pm at Reloj Monumental.
Publish your event