Esa página está disponible también en español.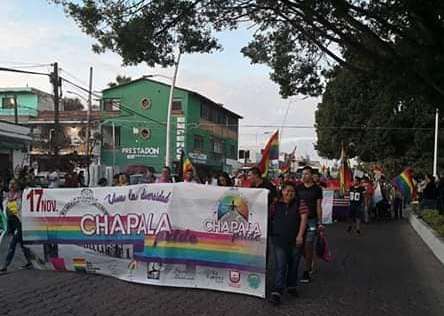 Details

We don't yet have the date for this event in 2021. If you know the date or other details please contact us at info@gaymexicomap.com referencing event #1060

Saturday November 16, 2019
The annual diversity march for Lake Chapala. Come and fight for our rights. 4pm from Restaurante Cazadores in Chapala.
More information is available at the Chapala Pride facebook page
Publish your event