Esa página está disponible también en español.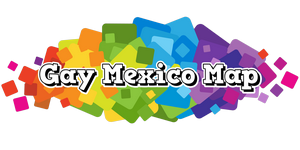 Make a secure payment
You've come to the right place to make a credit card payment to Gay Mexico Map (operated by Doh Media)
All payments are processed securely by PayPal. Your credit card information is not revealed to or stored by Gay Mexico Map
Or, if you prefer to pay via US, Canadian or European banking just email info@gaymexicomap.com and we'll send you the details.