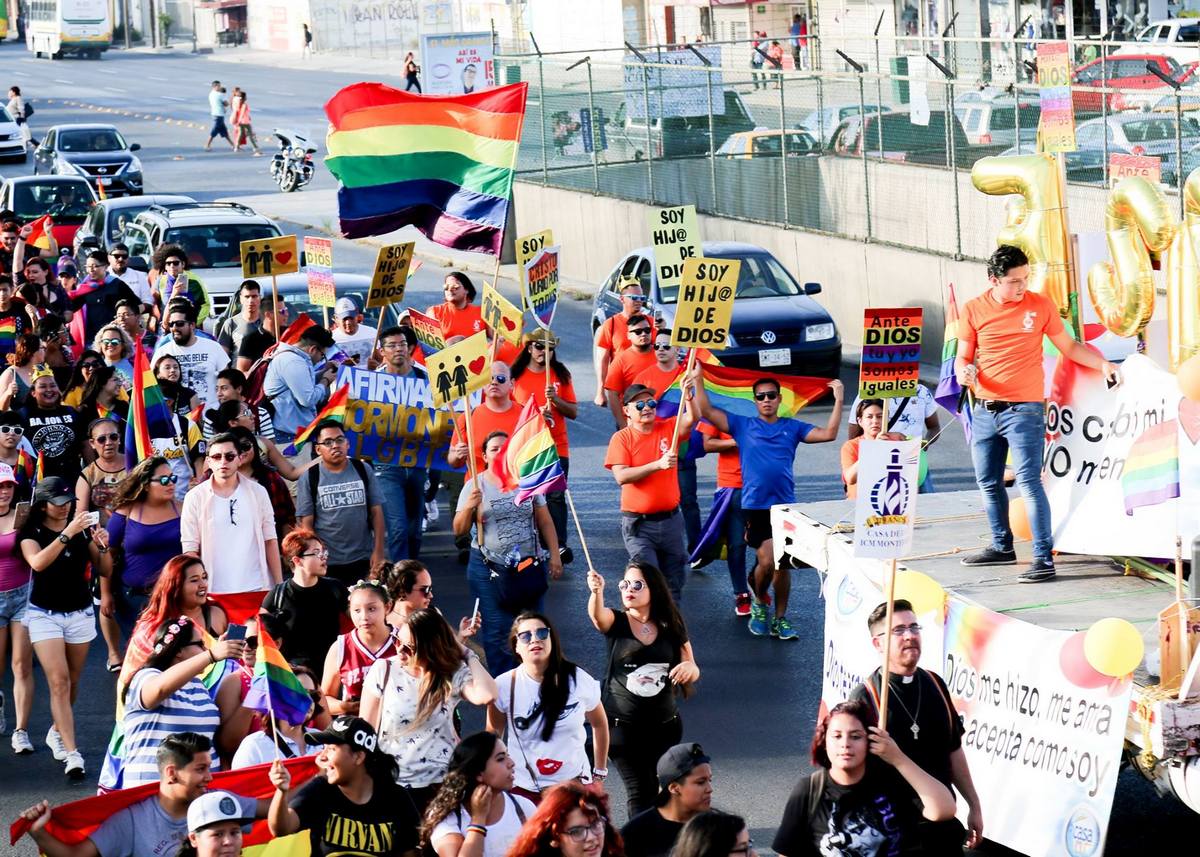 Cosmopolitan Monterrey
Esa página está disponible también en español.
Cosmopolitan Monterrey is Mexico's third-largest city, second-largest industrial center and número uno in per-capita income. This economic powerhouse has a strong entrepreneurial ethos, humming cultural scene, vibrant universities and eclectic cuisine. With sprawling suburbs of gargantuan air-conditioned malls and manicured housing estates, this is also one of Mexico's most Americanized cities.
There's also a lively gay scene so you should find options that you'll like no matter your taste.
Sort by: Category | Recomended | Alphabetical
Upcoming events in Monterrey, Nuevo Leon
June 20, 2020: 20th annual Monterrey Diversity March
The 20th Monterrey Diversity March for equality will be Saturday June 20. For more details check the links.
More information
Publish your event here
Additional comments from our visitors about LGBT places for Monterrey, Nuevo Leon
Write a review or comment