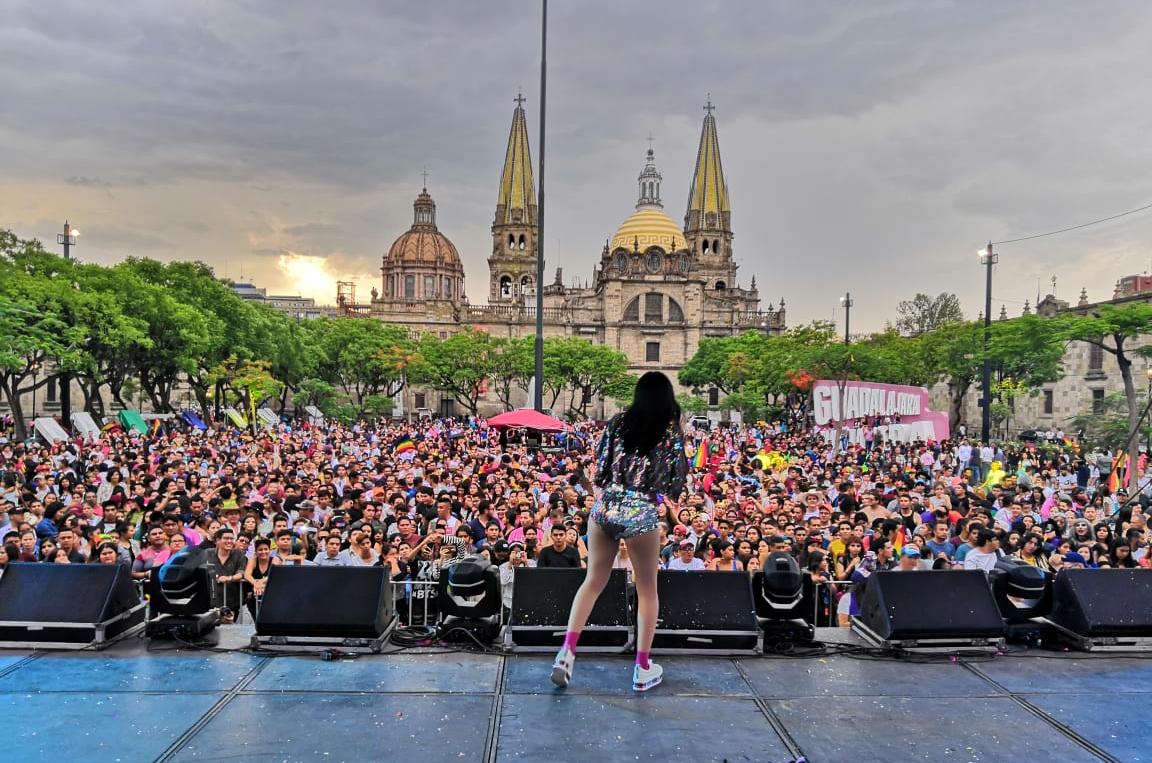 Welcome to Gaydalajara!
Esa página está disponible también en español.
Mexico's second biggest city, Guadalajara has also been called by some its gayest and there are is an enormous selection of places to drink and cruise.
The gay scene is centered on two neighborhoods. The biggest number of places are in the historic center (that perhaps appeal to a more working class crowd). The other hot spot is the modern neighborhood of the Zona Rosa (around Av Chapultepec) where the places tend to be larger, more upscale (and more expensive). Between them you'll find the quieter Americana neighborhood.
Also part of the Guadalara Metropolitan area you will also find the cities of Zapopan, Tlaquepaque & Tonalá which are actually the 2nd, 3rd and 4th biggest cities in Jalisco state and have significant LGBT communities. They are included on this page in the listings below.
For other destinations see our Jalisco state page or just go directly to the page for the gay hotspot of Puerto Vallarta.
Sort by: Category | Area/Neighborhood | Alphabetical | Places for women
Most of Guadalajara's gay bars are a mixed crowd of gay men and lesbians, much more so than you might expect if you're coming from the states or Europe. There aren't a lot of places that cater primarily to lesbians but we've highlighted a few options here that we think might be of particular interest but keep an open mind for other places as well or write us and let you know your thoughts at info@gaymexicomap.com
Mostly women
Bar where everyone is welcome but very popular among lesbians in particular. Cocktails, snacks. Different themes nightly.


+52 33 3830 2185


Average rating: 78 Good


View on map
Lesbian notable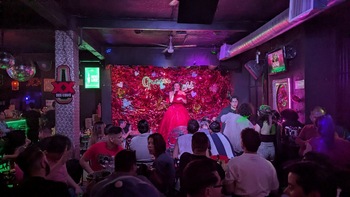 Gay bar and restaurant open daily on two levels with main floor and rooftop terrace. Strippers, shows. Popular for both lesbians and gay men.


+52 33 2643 1092


Average rating: 84 Very Good


View on map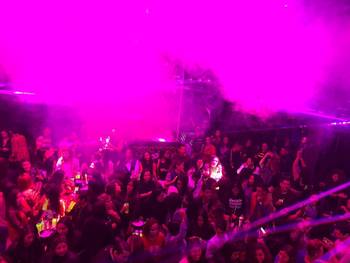 Gay disco open Thursday to Sunday. Thursdays are Xica, a women's night offering a safe space for all women.


Average rating: 84 Very Good


View on map
Mostly Men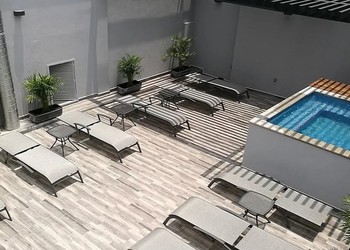 Mixed bathhouse, renovated and clean. Cruising.


+52 33 3826 4149


Average rating: 90 Excellent


View on map
Men's underwear and swimwear


+52 33 3808 7795


Average rating: 94 Excellent


View on map
Additional comments from our visitors about LGBT places for Gay and Lesbian Guadalajara
Write a review or comment