Chilpancingo, Guerrero State LGBTIQ Pride March XX
Esa página está disponible también en español.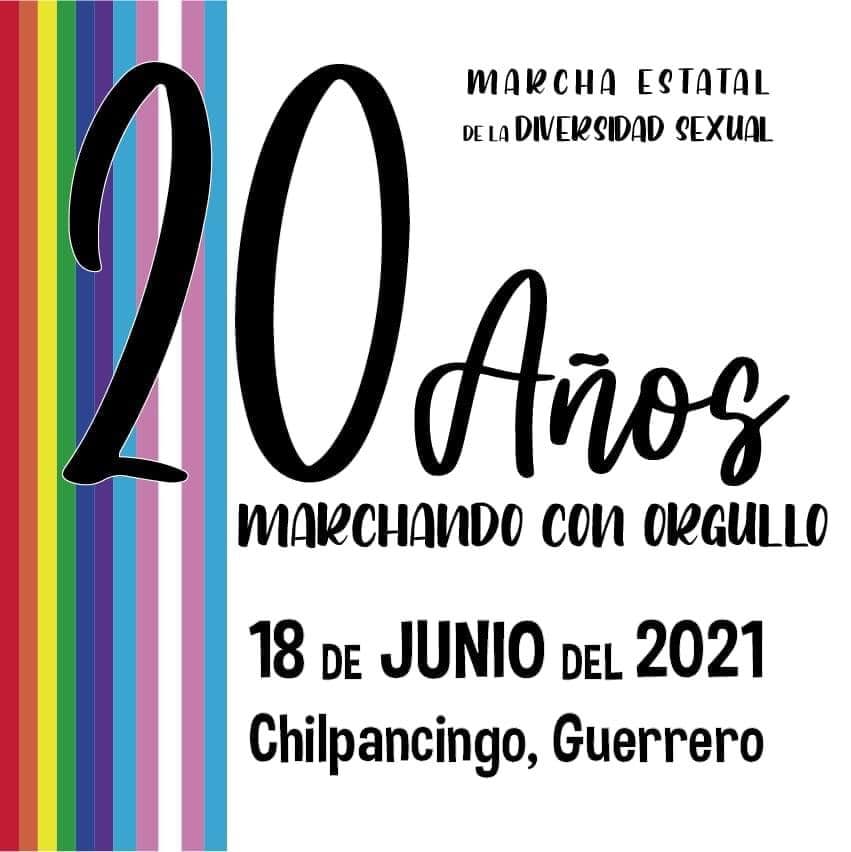 Details

We don't yet have the date for this event in 2022. If you know the date or other details please contact us at info@gaymexicomap.com referencing event #1004

Friday June 18, 2021
Chilpancingo in Guerrero will celebrate 20 years marching with pride on Friday June 18.
More information is available at facebook page for LGBT Chilpancingo

Previous date(s): Friday June 7, 2019
Publish your event